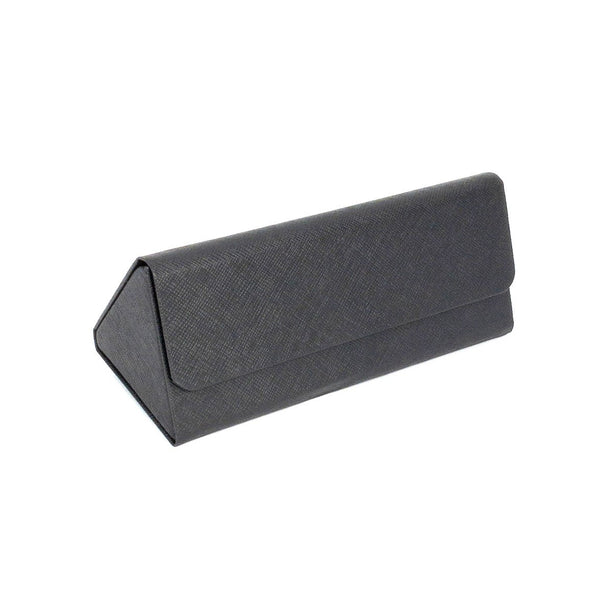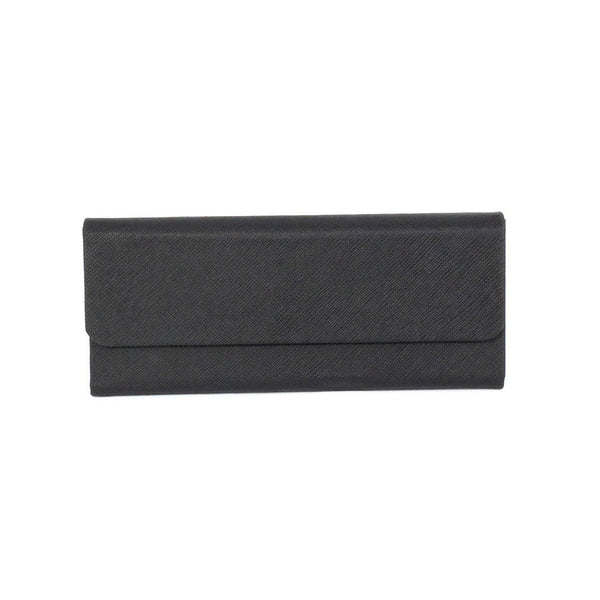 Foldable glasses case with magnetic clasp and fabric lining to keep your sunglasses or reading glasses free from scratches.
Folding sunglasses case which collapses into a slim & lightweight fold-able box when not in use.
Simple & stylish glasses case for women & men - protect against damage & scratches.
Suitable for sunglasses, reading glasses, fashion glasses etc.