Elliot Foldable Reading Glasses With Cord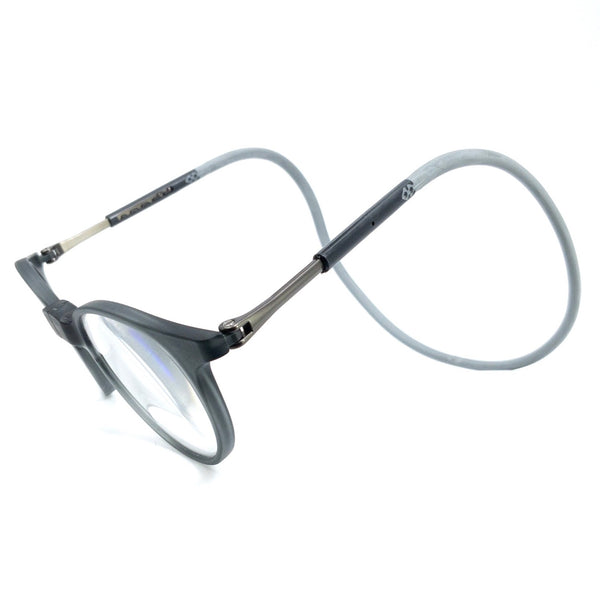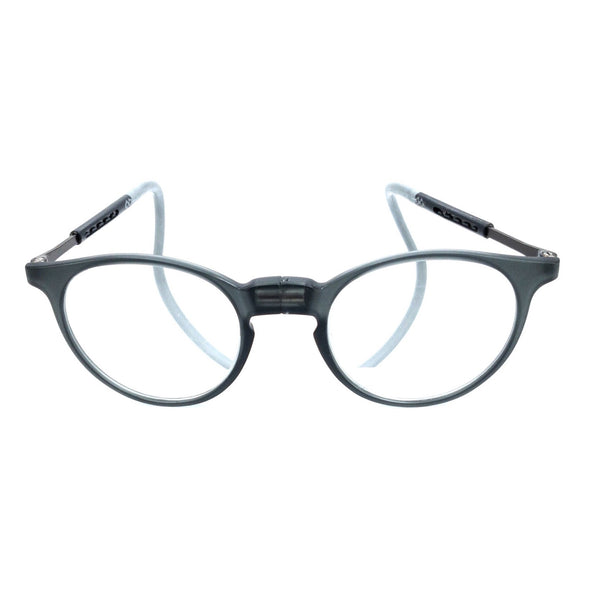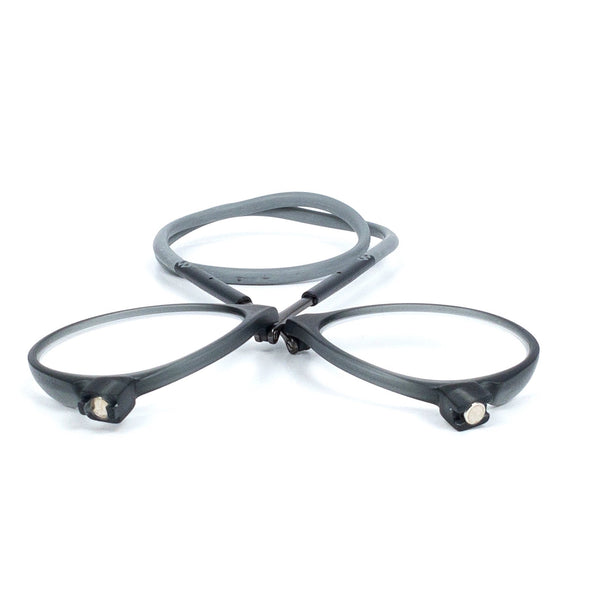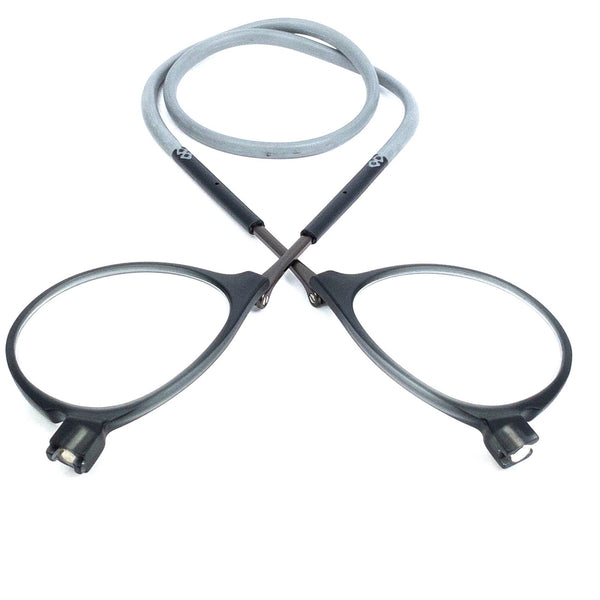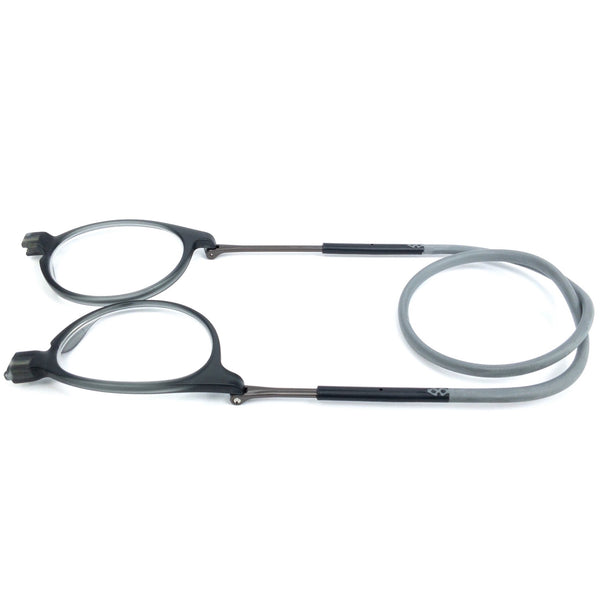 Acetate, rectangular - Unisex, retro, classic.

Flexible,comfortable and adjustable arms (±15mm) , 180° hinges which allows to adapt to all face shapes and sizes.
Magnetic nose bridge

Frame Height: 46mm.

Frame Width: 142mm.
A velvet lined case included.
All products despatched from UK.
Our reading glasses have CE Marking; Conformité Européenne (European Conformity).The CE marking is the manufacturer's declaration that the product meets EU standards for health, safety, and environmental protection.