Stainless Steel Ring- Serpent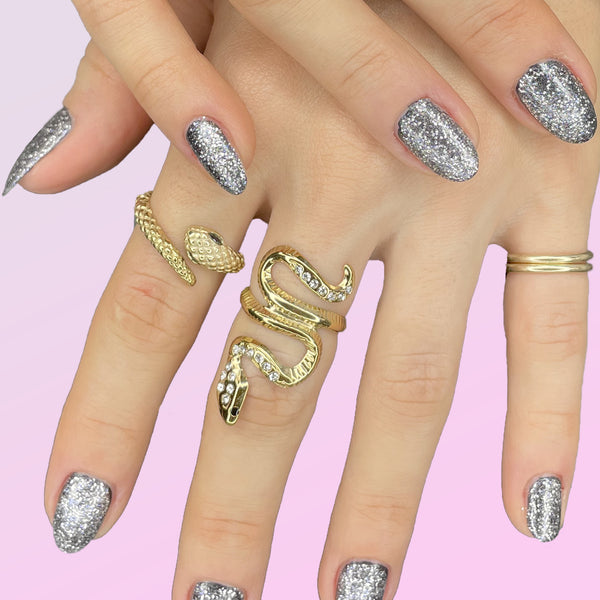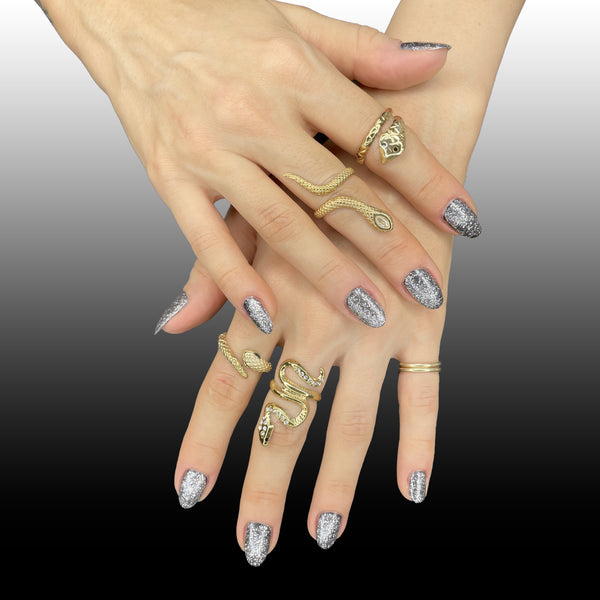 Zircon decorated serpent ring.
Tarnish-free jewellery that won't turn your skin green (and that you can wear in the pool on holiday)
Nickel-free and plated with gold, this ring is made from stainless steel. It promises to be water, sweat and heat-resistant.
It is perfect for you If you're someone who literally never takes their jewellery off.
Stone: Zircon
Material: Gold Plated Stainless Steel. PVD coated for best performance.

Colour: See options

Weight: 4 gr.
Dimensions:

Size: Adjustable / One size