Eucalyptus Sunglasses Chain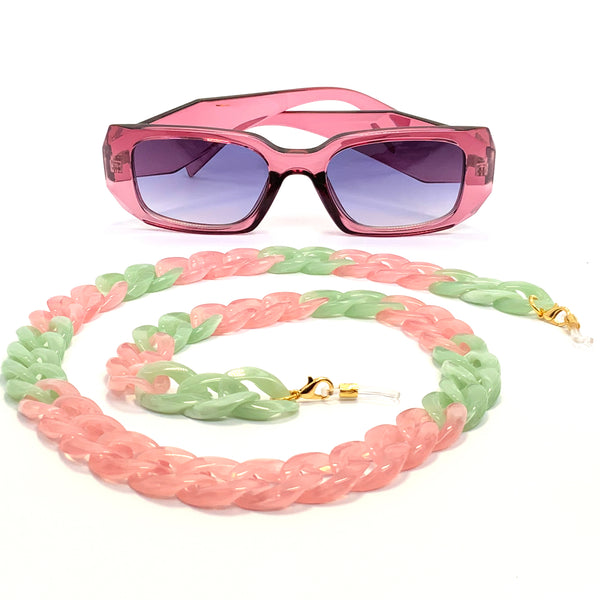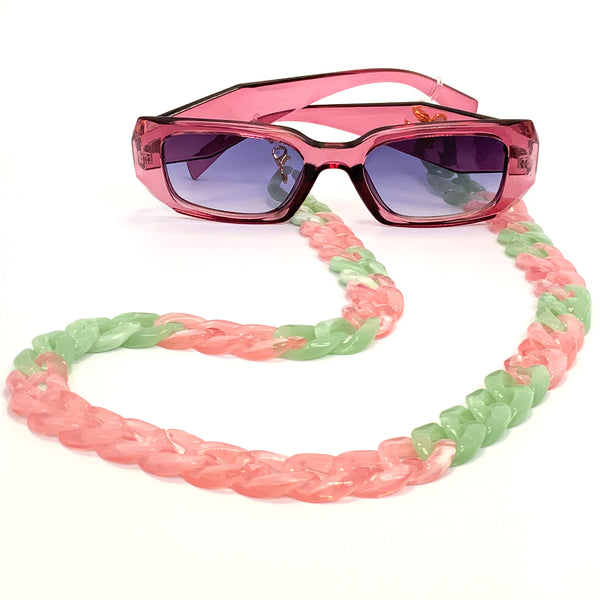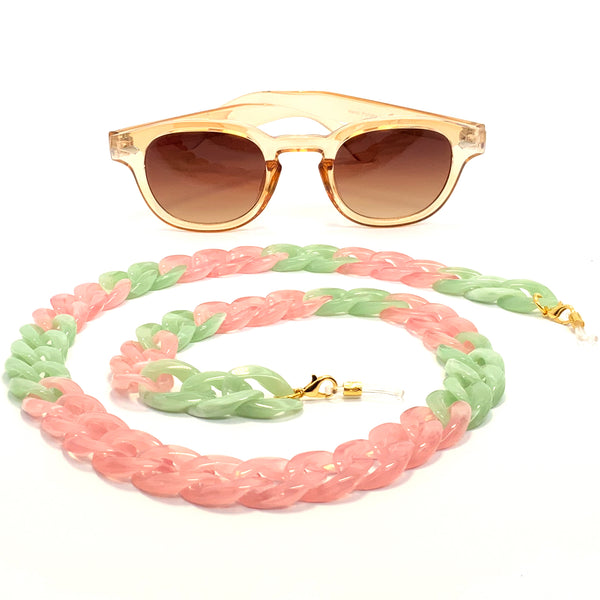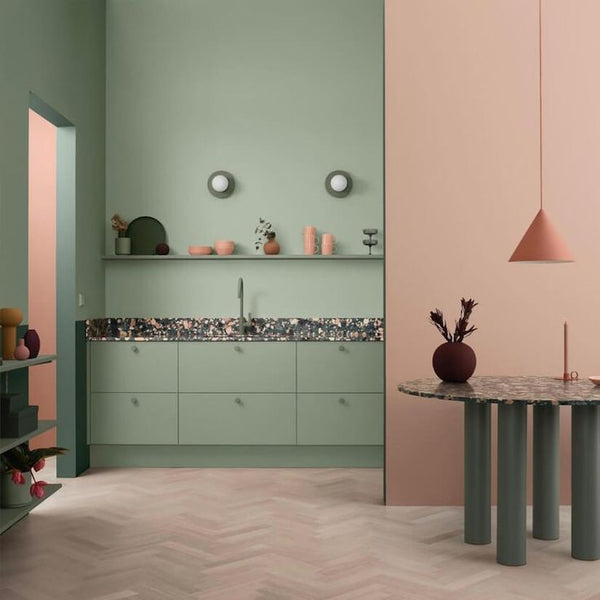 This beautiful Green and Pink chain follows 2022 Summer trends.
Hand assembled acetate chain, artfully selected colours.

Top-notch rubber loops to grip your glasses temples safely.

Gold plated clasps and connectors.

Can be worn as a necklace and glasses chain.

Comes with spare rubber loops.
Length: 70cm approx
Sunglasses sold separately.