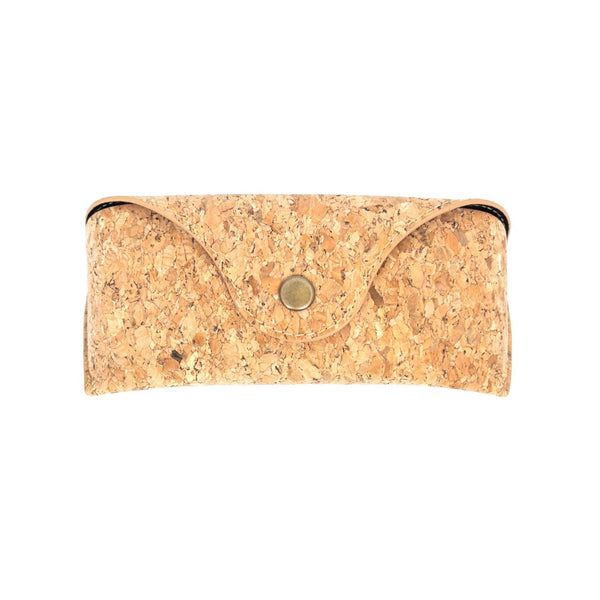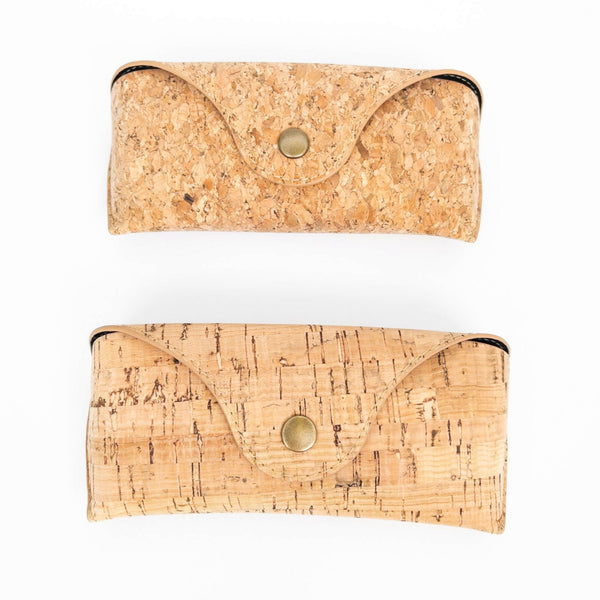 This cork laminated case features a popper fastening and fabric lining to keep your sunglasses or reading glasses free from scratches.
Simple & stylish glasses case for women & men - protect against damage & scratches.
Suitable for sunglasses, reading glasses, fashion glasses etc.
This product might be different than its images in colour and texture due to nature of the material.